Websites play a crucial role in several facets of our daily lives. Your Joomla site should be accessible to everyone, ensuring equal access for people with disabilities. According to statistics, 2.4% of all websites use Joomla for content management. 
What Is Web Accessibility?
Web accessibility is making your website accessible to all users regardless of disability such as visual, motor, auditory, and cognitive impairments. This ensures that every user has equal access to your website's features and information. There is an increasing demand for accessibility, especially for government sites, and many laws require it. For instance, the goal of WCAG standard 1.4.10 is to ensure that people with low vision get the support required for easier readability by providing a responsive design.
Is your website built on Wix?
Here are the most effective Wix accessibility plugins
Why is Web Accessibility Important?
Web accessibility is vital for many reasons. Firstly, governments around the globe are pushing for online content to be accessible to all users, and businesses that do not comply are subject to heavy fines. 
In addition to that, an accessible website provides a smooth experience for every user and is easier to maintain.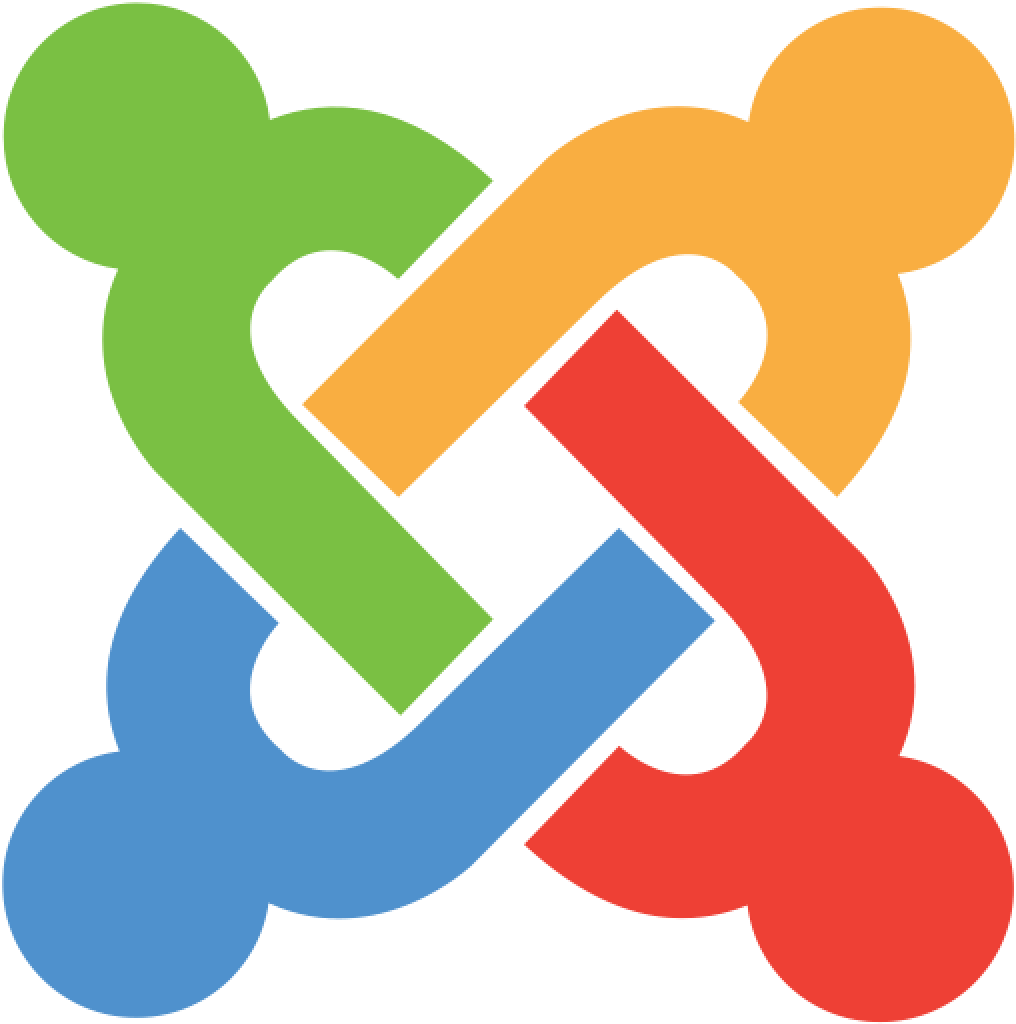 When creating a website, business owners should ensure that people with disabilities are not dependent on others to do basic things like reading a webpage. The goal of web accessibility is to provide equal opportunities for everyone and leave no one behind despite their disabilities. 
What is Joomla?
Joomla is a content management system (CMS) that allows you to create dynamic websites and applications with ease and offers a user-friendly interface.
You can use Joomla to build the following:
Corporate websites or portals, intranets, and extranets

Small business websites

Online magazines and publications

E-commerce and online reservations

Government, non-profit and organizational websites

Community-based, school, and church websites or portals

Personal or family homepages
All websites must follow WCAG 2.0 and ADA accessibility standards in order to be accessible to all users, and the  Joomla website follows the same accessibility standards as any other content management system. 
How to Make Your Joomla Website Accessible
The following are tips to make your Joomla websites accessible to everyone on the Internet, especially people with disabilities. 
Make Media Accessible
Provide captions and subtitles for videos, pictures, and audio content so that people with hearing impairments can understand the media content on your website.
Make Link Descriptions Meaningful
Link texts should have meaning even without context. Links with meaningful texts help users to know where the link will take them. Avoid using link descriptions like 'Click here or 'read here', as they do not contain sufficient information for a user with visual impairments. Instead, use descriptions that contain keywords. 
Example of an unhelpful link: Check out this article that explains Joomla accessibility
Example of a helpful link: Check out this article that explains Joomla accessibility
Use Proper Heading Structure
Use headings (from H1 for the most important heading to H2…H3…and so on)to organize the content of a web page. Properly structured headings make the webpage appear coordinated and help a visually impaired person who uses screen readers to navigate your website.
Use ALT Texts
Alternative (ALT) texts help people with visual and cognitive disabilities understand and easily access visual content. It enables screen reading tools to describe images displayed on the webpage.
Use Joomla Accessibility Templates
Joomla templates and extensions that aid accessibility and comply with WCAG will make a difference to the website and account for a great user experience for people with disabilities. Below are some of the Joomla Accessibility Templates and Plugins that can enhance accessibility on your website.
Joomla Accessibility Templates:
These Joomla templates follow WCAG 2.0 guidelines and are ADA-compliant, making them accessible and acceptable for public institutions and organizations.
JM Simple: Excellent for building commercial websites, this Joomla template has all the features you need to create a well-designed and contemporary commercial website. 
JM Education: The Joomla template is a modern theme that caters to educational websites. You can see all the features of the template on the demo site. 
JM University: Specifically designed for university websites, this Joomla school template presents school activities in a contemporary and engaging manner and uses content tabs, gallery extensions, and sliders.
WCAG Compliant Joomla Accessibility Plugins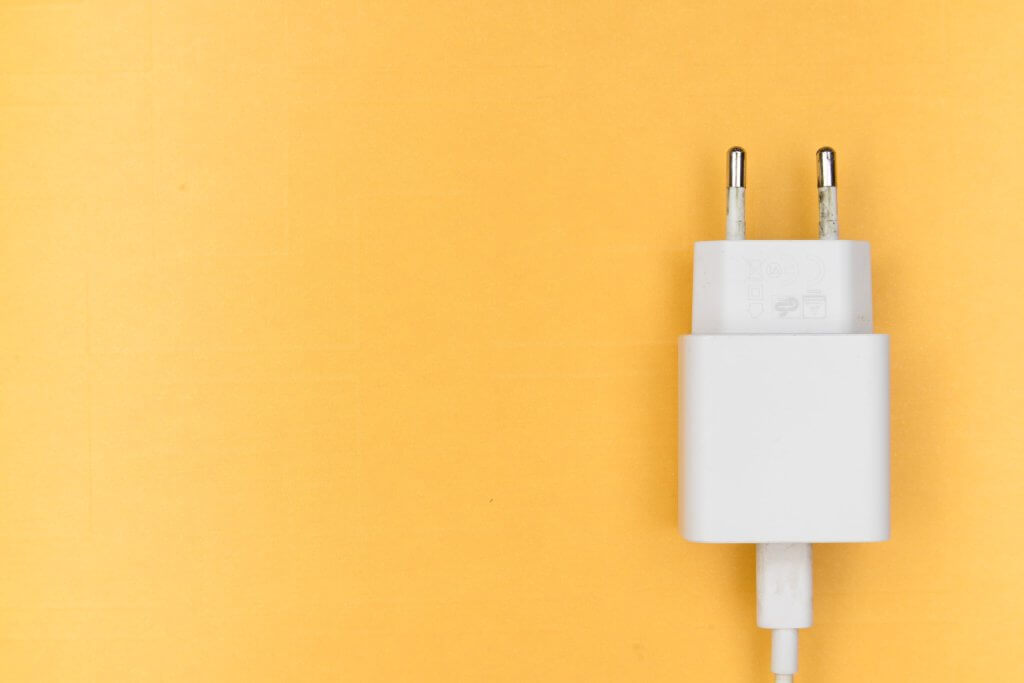 Joomla accessibility plugins help users understand and navigate your website easily. The extensions improve the accessibility of a Joomla webpage. Joomla designed the following plugins to comply with WCAG standards:
DJ Image Slider: This responsive plugin lets you create slides with titles, descriptions, and hyperlinks to articles, menu items, or other URLs. With DJ-ImageSlider, you can build free, responsive, mobile-friendly, and accessible sliders that you can manage through Joomla modules.
DJ Mega Menu: 
With this ADA-compliant plugin, you can personalize every menu item and column. In addition to that, you can also add modules to the menu. 
DJ Tabs:
Using DJ-Tabs, you can repurpose tabs and modify their look without touching any code, giving you easy management and control over tabs. In addition to single articles, this extension also supports articles organized by categories.
DJ Media Tools
This outstanding extension lets you create beautiful and responsive Photo & Video Galleries for your Joomla website in Minutes.
What is Joomla 4
Joomla 4 is the latest update that allows you to start your website with the aim of growing as your customers increase. The main goal of Joomla 4's is accessibility, and with this update, authors can create accessible websites that do not leave out users with disabilities. Joomla 4 points out potential issues and provides recommendations to fix them.
Conclusion
In this current age where everything is now digital, you must confirm that people with disabilities of various kinds have access to your website, and the only way this can be achieved is by following WCAG 2.1 guidelines. Joomla has made it easy to build an accessible website by including the tools mentioned above, these will ensure that your Joomla website is accessible to everyone.