Take advantage of an offer from Equally AI, a 5-star accessibility company that is focused on achieving and maintaining WCAG and ADA compliance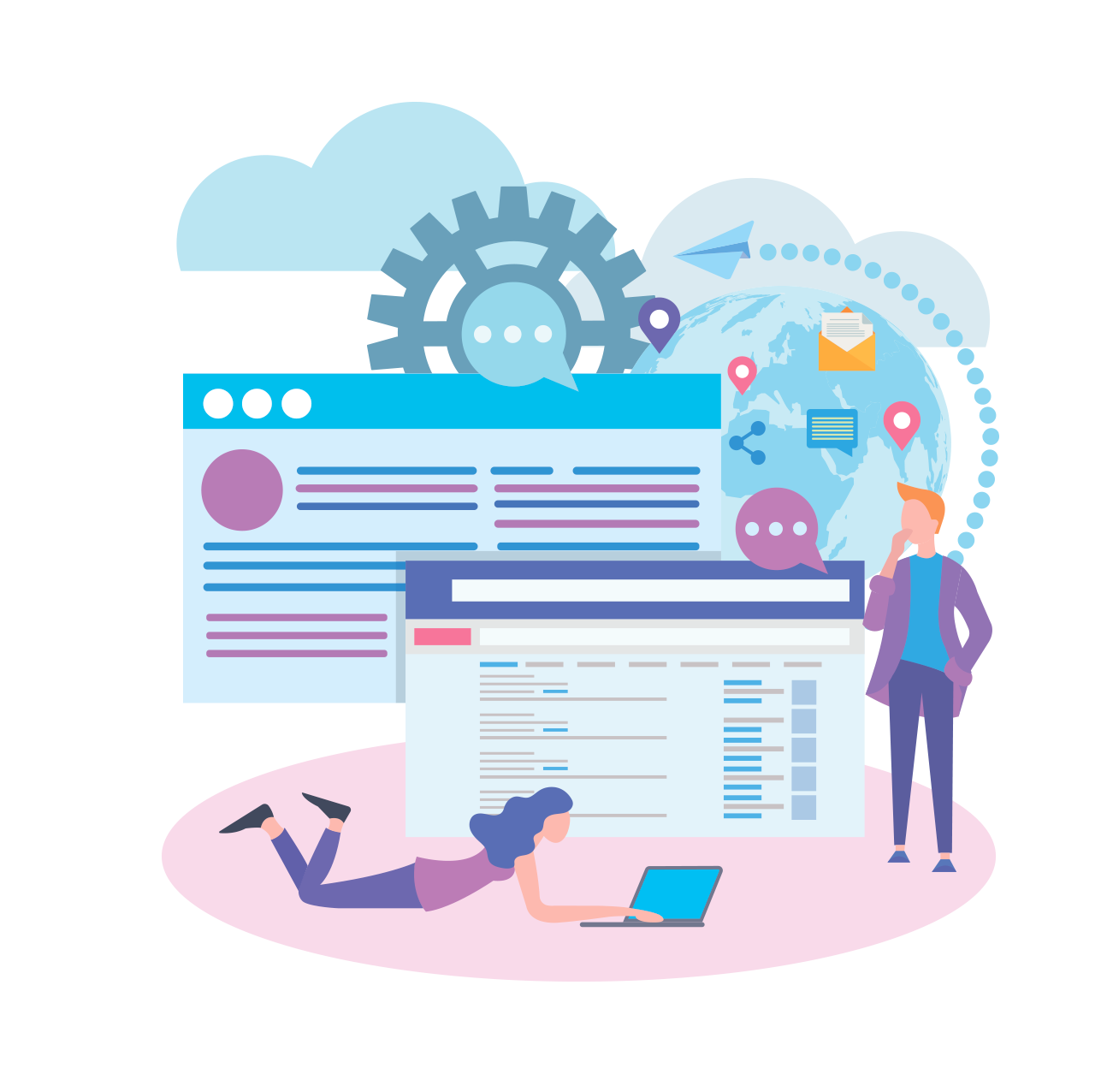 Why Equally AI?
Equally AI
can assist you and your clients with WCAG and ADA compliance to make the best decisions possible. We go beyond ADA & WCAG compliance by enabling people with disabilities to seamlessly navigate the web. Our easy-to-use, scalable, and affordable product ensures your web content is readable, operable, understandable, and robust.
Take Advantage of Technology
With
Equally AI
, web accessibility can be fully streamlined and cost-effective. A wide range of platforms is supported, including WordPress, WIX, Shopify, Weebly, and Squarespace.
Who Is This Offer for?
Whether you are a web designer, developer, marketing agency, or freelancer, this was designed just for you. Many web and digital agencies already work with us because this program was designed with particular businesses in mind. If you manage, market, or influence the websites of companies directly, this program will be ideal for you.
Is It Easy To Use?
Yes, it's very straightforward! As a partner, you'll receive commissions and discounts as well as control your clients' websites through your partner account.
Let's Work Together
Partnering with professionals like you is the basis of our business. Our team is dedicated to meeting your needs.
Strategic Partnership with a Personal Touch
We offer a well-designed partnership program for those who manage, influence or provide dedicated web solutions to several clients. As a team, we will develop a partnership tailored to your organization's needs.
Nothing to Hide
All of our partners have played an integral role in the growth, vision, and success of our business; hence, it has always been our goal to make this a win-win program for both parties.