No one likes being slammed with a lawsuit when it is avoidable. This article will guide you on the best steps to take if you ever get an ADA lawsuit. Before moving into this in great detail, we will explore ADA and what it means for companies and customers.
What Is ADA?
ADA, also known as the Americans with Disability Act is a civil rights law that prohibits discrimination against individuals with disabilities in public spaces. This became law in 1990. 
Title III of the ADA states that "No individual shall be discriminated against on the basis of disability in the full and equal enjoyment of the goods, services, facilities, privileges, advantages, or accommodations of any place of public accommodation by any person who owns, leases (or leases to), or operates a place of public accommodation."
US federal courts have interpreted public accommodations to include: not only physical properties but also online businesses that operate via websites. Hence, all websites should be accessible to people with various disabilities by following the Web Content Accessibility Guidelines (WCAG).
What Is an ADA Lawsuit?
An ADA lawsuit claims that businesses that do not provide reasonable accommodations for people with disabilities as is required by law will be guilty of discrimination.
The internet has played a role in the world and has become a critical tool for research, shopping, booking travel, and so much more. Not making it accessible to everyone shuts out people with disabilities. If a disabled person can not navigate your website, the law allows them to sue your business for breaking the law.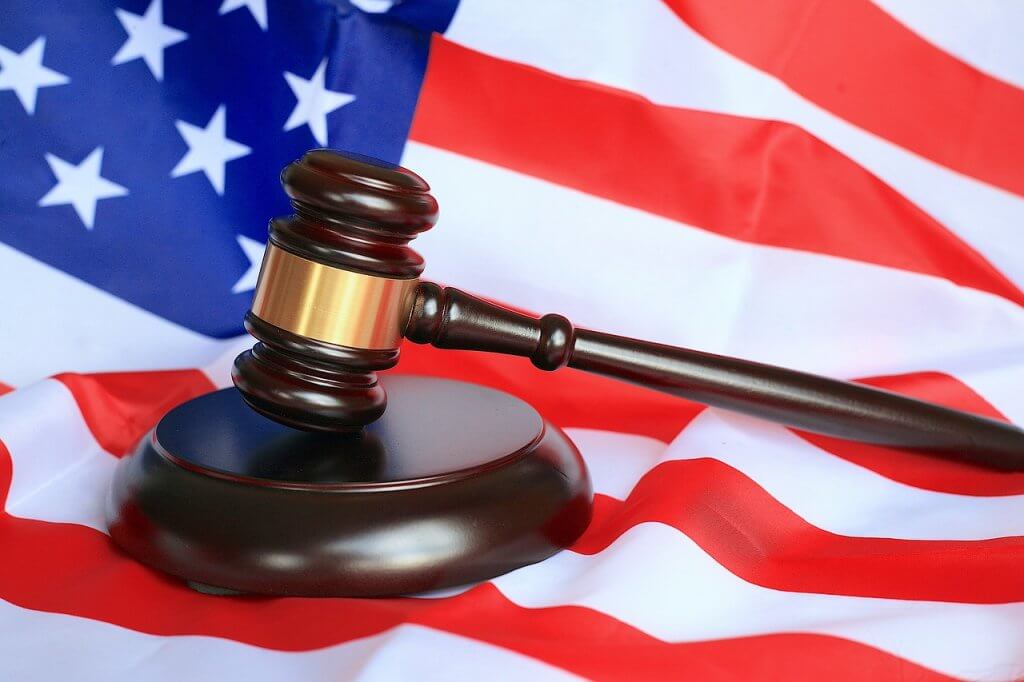 Companies and businesses do not deliberately choose to be non-compliant with ADA standards, but that does not count because they may end up paying a lot of money to settle if their websites are not made accessible to everyone.
Find out how much these big organizations paid for their non-ADA-compliant websites 
How to Prevent an ADA Lawsuit
You can avoid getting an ADA lawsuit by doing the following:
Learn about the Website Content Accessibility Guidelines (WCAG). These guidelines ensure that websites are accessible to everyone.

Run an audit on your website to fix things like images that do not have ALT texts, content that an assistive reader cannot read, and so much more.

 

Ensure that you are always abreast with these guidelines.
What to Do When You Get an ADA Lawsuit
If you receive an ADA lawsuit, try not to panic, stay calm, and find out where your website is out of line. When that is complete, find a team of experts to work with to remedy the situation. These are some of the things to do when you get an ADA lawsuit:
You rarely find a Title III case that is out to ruin the business. A settlement negotiation or court motion is generally enough to resolve these disputes without threatening the ability of the company to continue operating. However, when you find out about a lawsuit, fix the issues as soon as possible.
2
Get An Experienced ADA Lawyer to Handle Your Case
As in many areas of the law, ADA is a niche, and it is crucial to engage a lawyer in this field. For instance, an entertainment lawyer will not be the right person to help you in a case like this. Clients will not need to spend money or time researching the law when a lawyer is knowledgeable. They will also know the major players in this field, including plaintiffs and attorneys, and will estimate the value of the case based on the experience gained in handling similar cases.
3
Verify That the Claims are Legit
Take a closer look at the claims and determine if they are valid. It typically involves inspecting the website that defendants claim to have violated the law and possibly investigating their interactions with the employees. All of this is to confirm the accuracy of the claims and the possible defenses to make.
You must file a formal response on record with the help of a lawyer within a certain number of days after service of the complaint in an ADA lawsuit (or in any lawsuit); for federal cases, this number is 21 days, and for some state court cases, 30 days. When there are defenses or strategic reasons to respond, it is typical for ADA defendants to file a motion to dismiss or another response they might apply.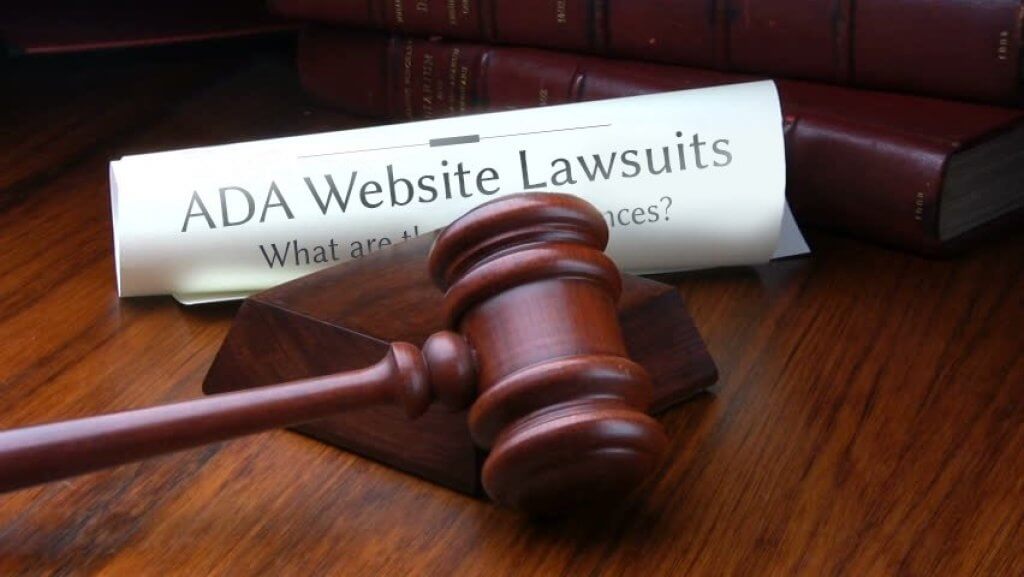 Formulate a strategy to resolve the lawsuit once you and your attorney have assessed the validity of the claims. Depending on the validity of the claims against you, it could either be settled or you could request to have the case dismissed if you have evidence to support you. All that matters is that the lawsuit gets resolved, and you can proceed with your business. Many ADA cases are settled outside the court as it is less expensive than going to trial.
Conclusion
Avoiding an ADA lawsuit is easy; ensure you take the proper steps and follow WCAGs. However, if you ever get threatened with an ADA lawsuit, don't forget to stay calm and follow the tips mentioned above.